A group of highly skilled and experienced Dermatologist
Highly skilled and experienced medical doctors who are recognized as experts in their field, while a "Leading-Edge Team" refers to a group of professionals who use the most advanced technologies and techniques to provide top-quality services or products. Together, a Leading Physician and a Leading-Edge Team can provide exceptional medical care, research, and innovation in healthcare.
Dr. Trisha Khanna, MD FAAD
Central Florida Dermatologist
My goal is to help you look and feel your best, regardless of your age. I believe that your skin is an important part of your look and I want to help you make the most of it. Come see me today to help formulate the best skin care program for your skin type.
When it comes to Skin Care and Beauty Care, Dr. Trisha Khanna is the best choice to help you formulate your best skincare routine to keep your skin looking young. Dr. Khanna is a Florida native who grew up in the Villages. She can be found at one of 5 different locations throughout Central Florida. 

Nothing but the best treatment from Dr. Khanna.

Fellow of the American Academy of Dermatology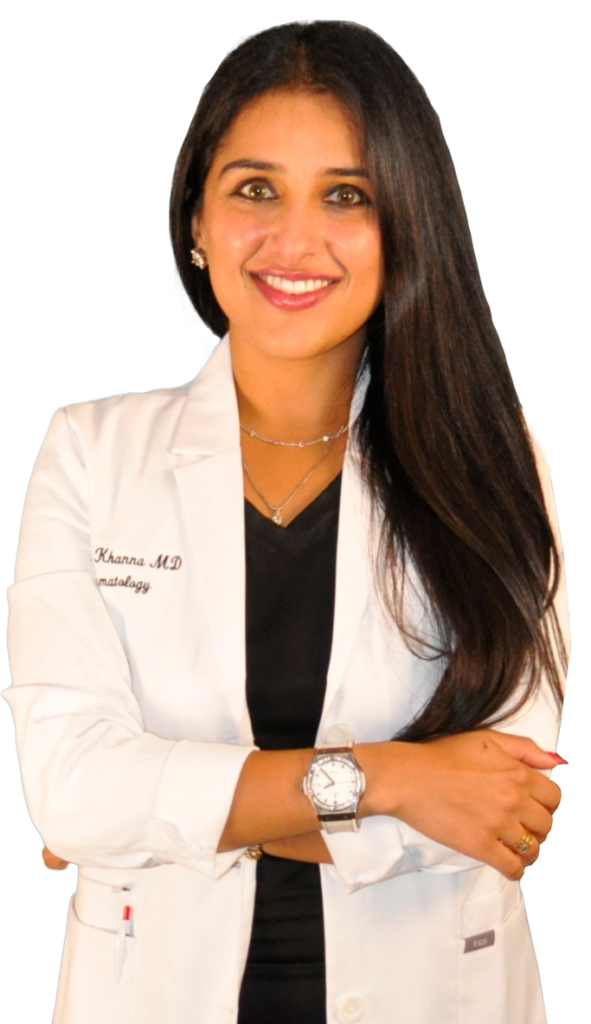 Full Body Skin Cancer Exams
Annual skin exams are critical to skin wellness and catching skin cancer early.
We detect and treat skin cancer with some of the latest technology.
From acne to psoriasis, we treat the complete range of conditions of the skin, hair and nails.

We offer a wide array of non-surgical and surgical cosmetic and anti-aging treatment options.

For your convenience, we now offer patient care through safe and secure online Telemedicine visits.

Clinical Research & Trials
Join one of our current research trials and take advantage of leading-edge approaches in dermatology.

Board-certified dermatopathologists provide accurate and timely results.

TKMD Dermatology has made a big commitment to treating some of our littlest patients, from childhood to late teens.
Unleash Your Radiance:
Transformative Beauty Treatments Await!
Lounge is just the right place to receive therapeutic IV treatment for:
​

Dehydration
Hangovers
Low energy
Fatigue
Athletic recovery
Overall wellness
Anti-aging
Weight loss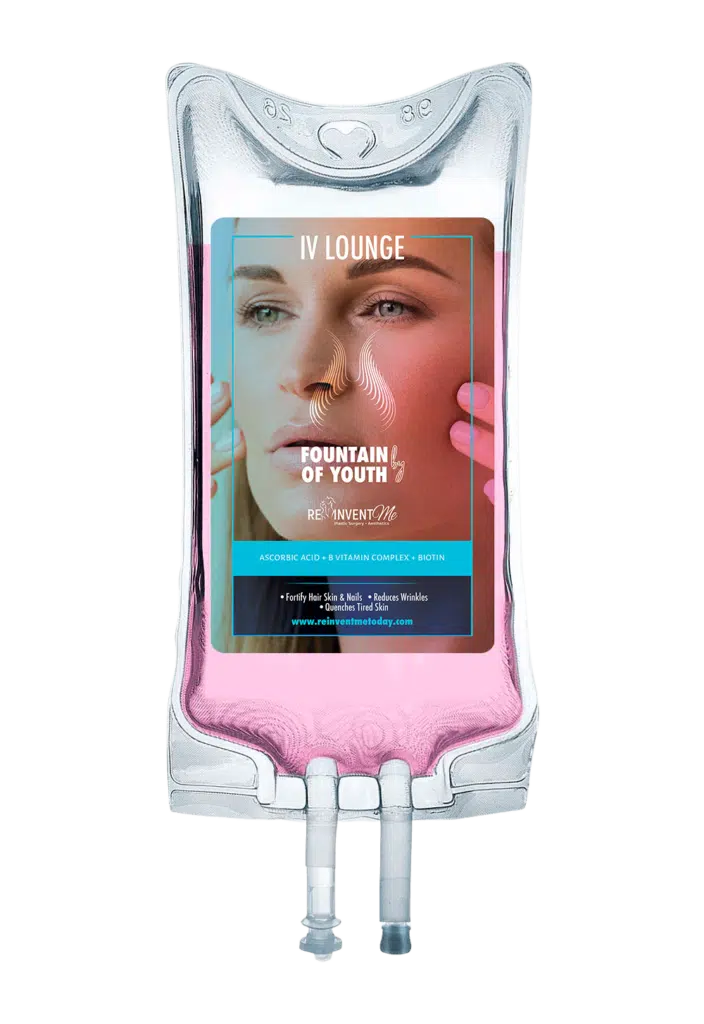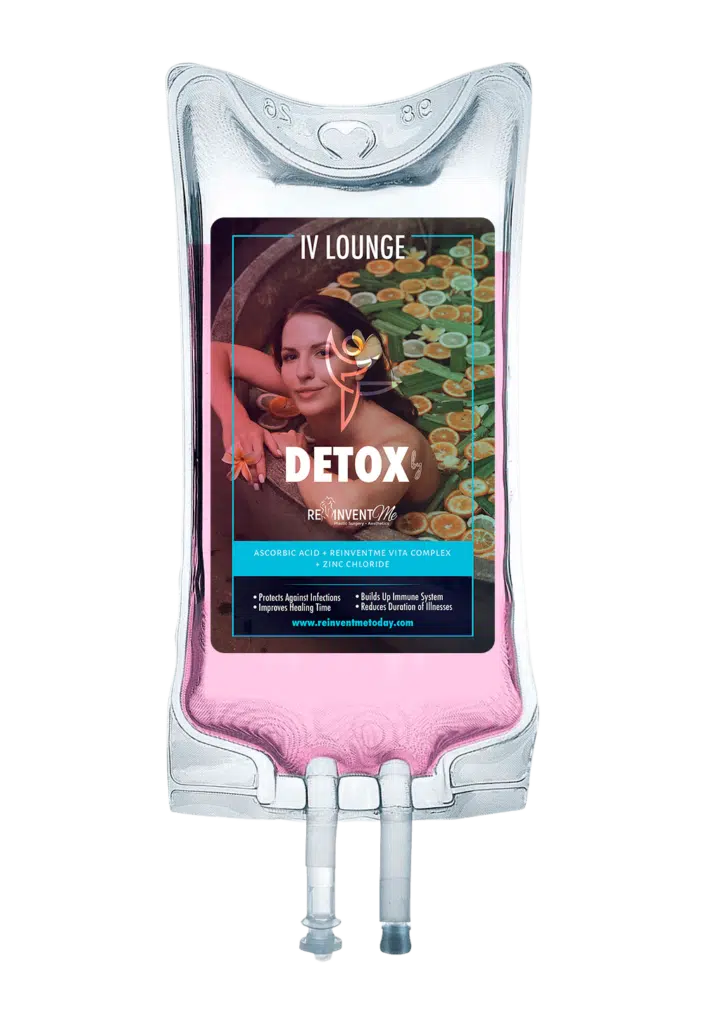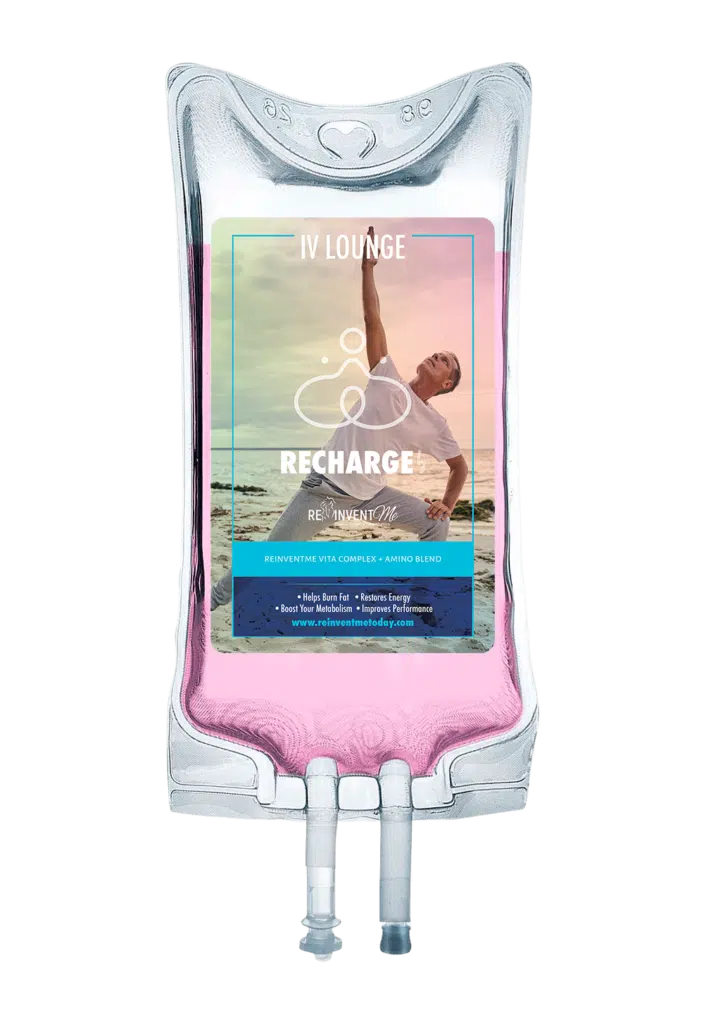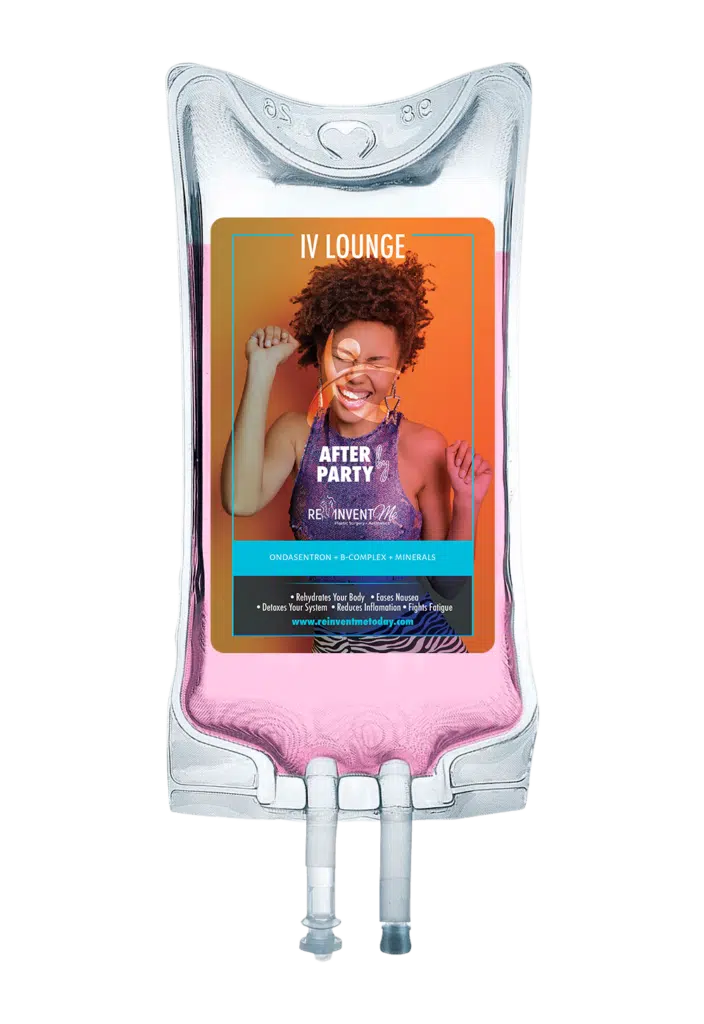 Advanced Dermatology Aesthetic Center in Florida
Our Dermatology Aesthetic Center in Florida is a facility that provides a range of advanced dermatology and aesthetic services, including medical and cosmetic dermatology, Mohs surgery, skin cancer treatment, laser therapy, and various skin rejuvenation treatments.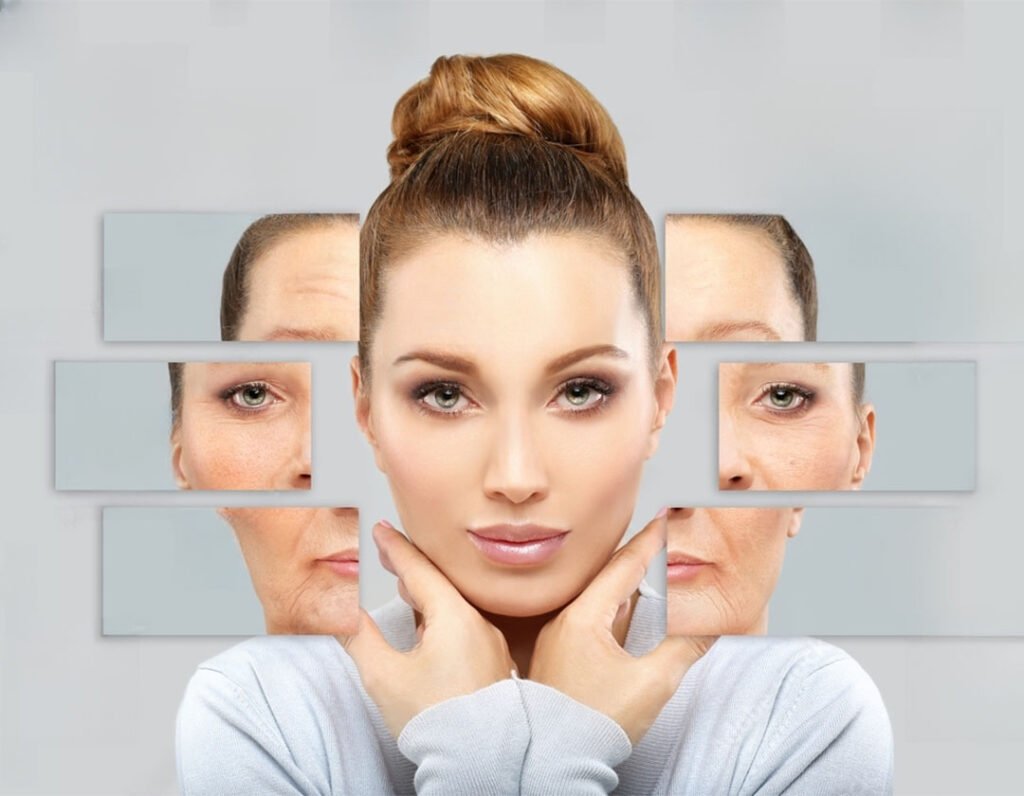 Why Choose Plastic Surgery?
People choose plastic surgery for a variety of reasons, including improving their physical appearance, addressing a specific medical condition or injury, enhancing their self-esteem and confidence, and achieving a more youthful and refreshed appearance. Plastic surgery can be used to alter or improve various parts of the body, including the face, breasts, and body, and the results can often be long-lasting. It's important to consult with a qualified plastic surgeon to discuss your goals and determine if plastic surgery is a good option for you.
Care Focused on Relationships with our Patients
A nice patient-doctor relationship is essential for successful medical treatments. When a doctor is friendly and approachable, patients feel more comfortable and confident in discussing their health concerns. A doctor who listens to their patient's needs and concerns with empathy can build a good rapport with the patient. This, in turn, leads to a better understanding of the patient's condition, lifestyle, and medical history. With this information, doctors can provide personalized care and treatments that are tailored to their patient's unique needs. Patients who feel that their doctor genuinely cares for them and values their input are more likely to follow their treatment plans and achieve better health outcomes. Ultimately, a good patient-doctor relationship fosters trust, respect, and open communication, which leads to better overall healthcare.
Our Patients Love What We Do