PREMIER DERMATOLOGY HEALTHCARE PROVIDER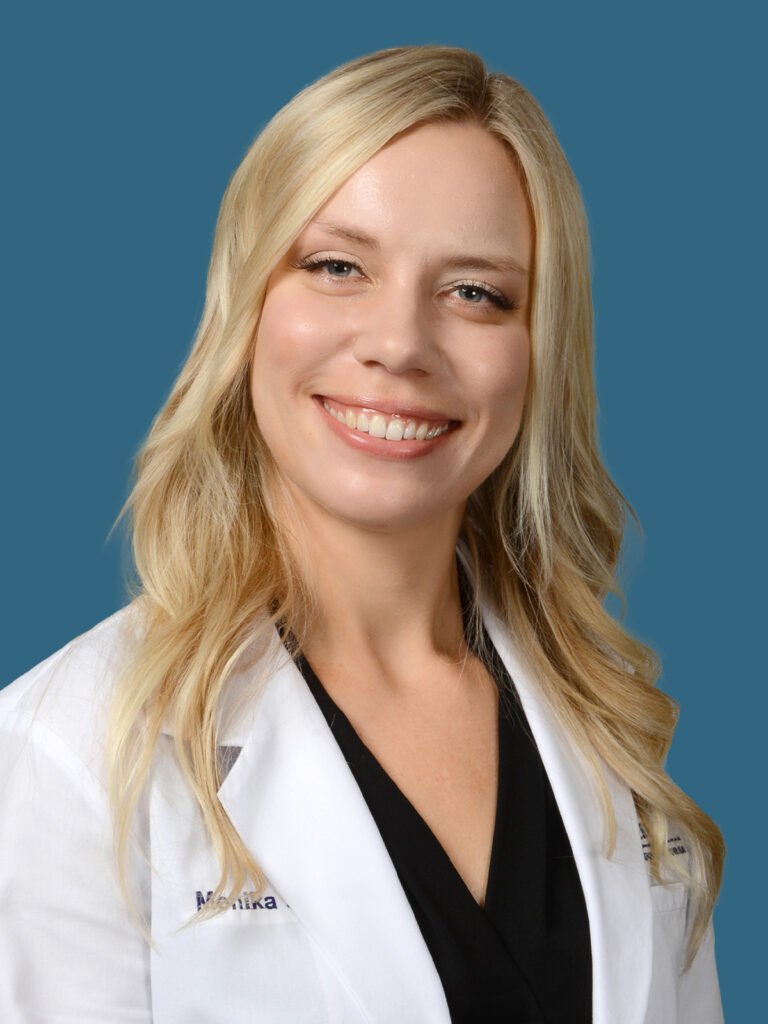 Fausto Carrasquillo, PA-C
Fausto Carrasquillo is a Florida Licensed Physician's Assistant. He has over 10 years of experience as a medical professional, including 8 years as an Army Veteran Medic. He completed his Bachelor of Science degree at Regents College in Albany, New York.
Fausto then completed his Master of Science degree, with concentration in Health Services Management from University of Laverne in California. After that, Dr. Carrasquillo completed his Master of Science degree in Physician Assistant at Nova Southeastern University in Ft. Lauderdale, Florida.
He has worked as a Physician Assistant throughout Central Florida performing DOT Physicals, weight loss programs, and ultrasound guided joint injections, while also covering clinic and rehabilitation centers.
Fausto is currently accepting new patients in our Bushnell and Wildwood offices.